Promoting a better world for children with ASD and their families!
The Koegel Autism Center at the University of California, Santa Barbara is honored to be the recipient of the 2016 SABA Award for Enduring Programmatic Contributions in Behavior Analysis! For more information, click here!
About PRT
Welcome to the official website for Pivotal Response Treatment (PRT)®.
Pivotal Response Treatment®
was developed by Drs. Robert and Lynn Koegel at the
Koegel Autism Center
at the University of California, Santa Barbara.
PRT® is one of the few intervention methods for autism that is both comprehensive (as listed by the National Research Council; of the National Academy of Sciences) and empirically supported.
It is recognized by the National Professional Development Center on Autism Spectrum Disorders and the National Standards Project.
9th Annual International Pivotal Response Treatment (PRT)® Conference for ASD is September 9th, 2016!
PRT® Level I Certification and BCBA CEUs will be available!
For information and to register, click HERE!
A Level II PRT® Certification Workshop will also be available to returning attendees or individuals who are certified at Level I through our remote program! This workshop will take place on the UC Santa Barbara campus on September 8th, 2016, the DAY BEFORE the conference. For more information on the Level II Workshop, click HERE.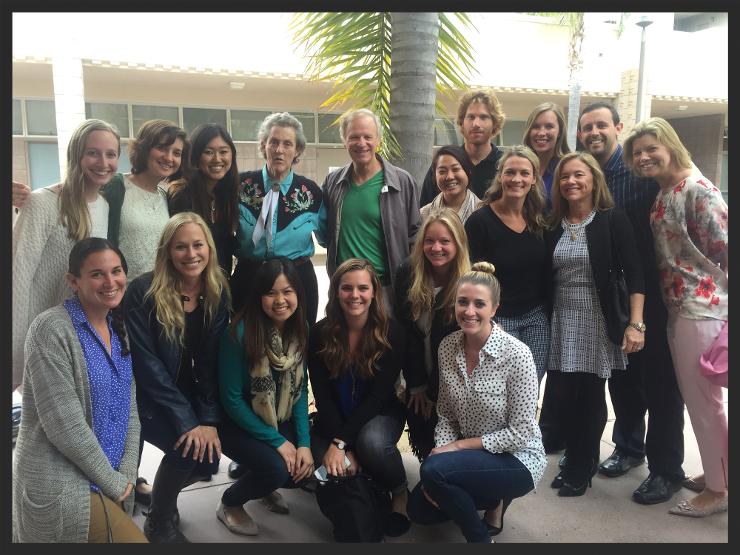 Special Event with Dr. Temple Grandin at UC Santa Barbara!
Contact Us
Don't hesitate to contact us at:
info@koegelautism.com
Koegel Autism Consultants

5290 Overpass Rd. Suite 231

Goleta, CA. 93111