UPCOMING EVENTS
Upcoming Lectures, Presentations, and Training Workshops

SAVE THE DATE!!!
10th ANNUAL INTERNATIONAL
PIVOTAL RESPONSE TREATMENT (PRT) CONFERENCE AND TRAINING
All attendees receive Level I PRT Certification
Featured Presenters include:
Robert Koegel, Ph.D. Lynn Koegel, Ph.D., Antonio Hardan, M.D.
STANFORD UNIVERSITY
Palo Alto, California
September 16, 2017
Ai You Foundation
Pivotal Response Treatment (PRT)® Level I Training
BRITTANY KOEGEL, Ph.D., LIZZIE PONDER, M.A., BCBA
If you are interested in attending one of the on-site trainings listed above, please contact Kristin Wheatley at kristin@koegelautism.com or (925) 683-6631 for information on how to register.
Note: Trainings listed as "PRT® Level I Training" provide certification in PRT® at Level I to all attendees who attend both full training days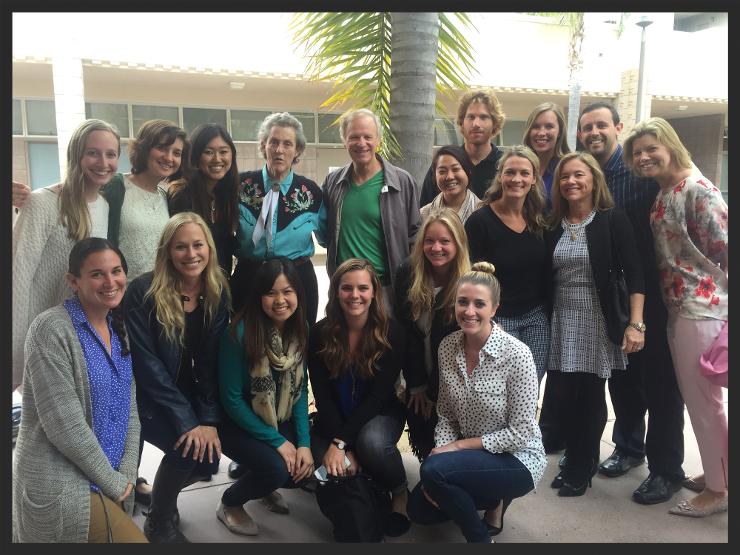 Special Q&A Event with Dr. Temple Grandin at UC Santa Barbara!